Photo-Gallery Style Store Locator for Shopify Stores
Attract more customers with your in-store facilities and shopping experience.
Let Customers Find A Store by Photo
Upload store interior / exterior photos for customers to easily spot your business.
No zooming around map needed.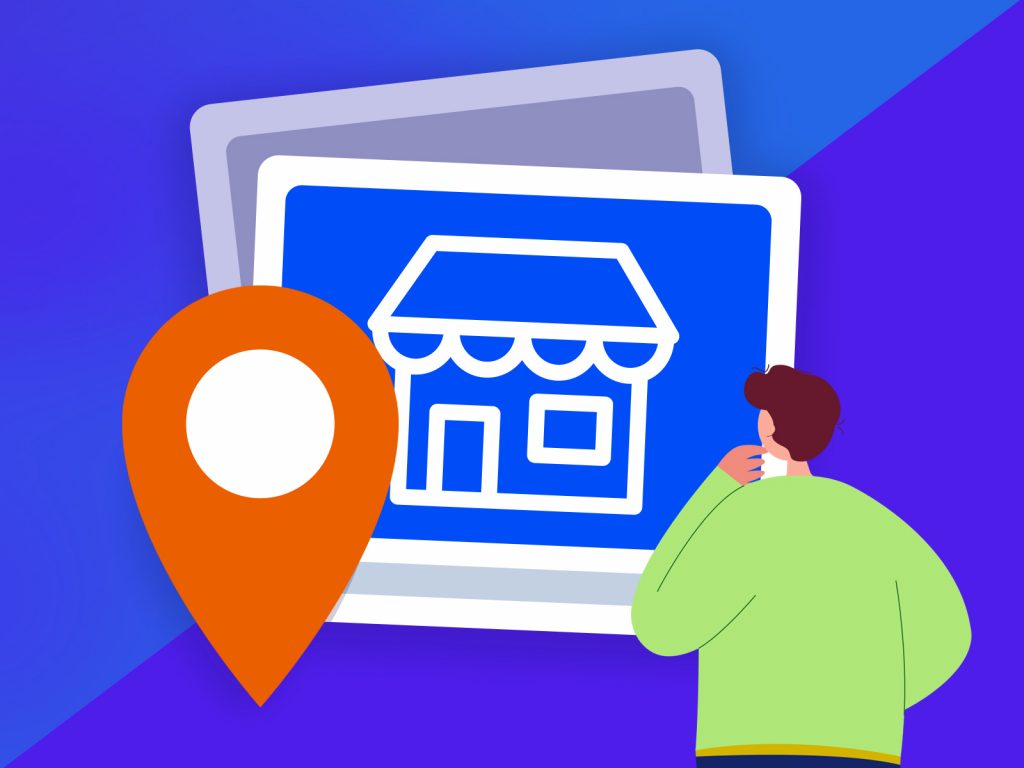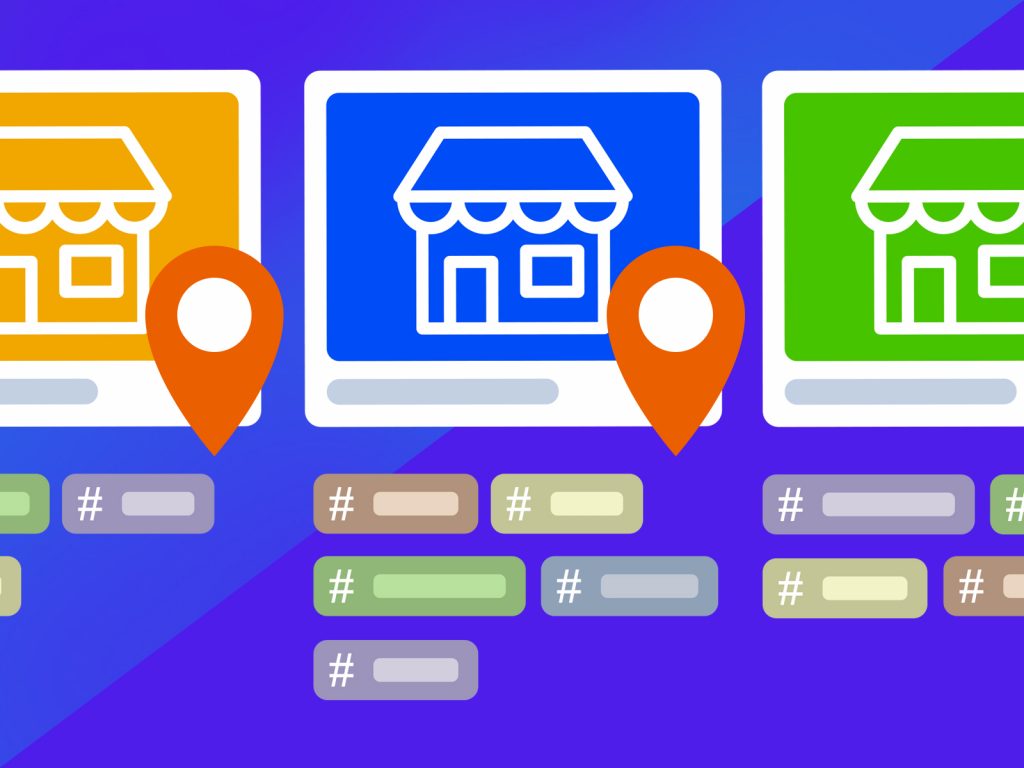 Filter Stores by Facilities & Features
Label stores with facilities, features or locations to help customers narrow down the stores best suited to their needs.
Customize Storefolio as you like
Easy to use customization tools for your storefolio, or use custom CSS for more advanced customization.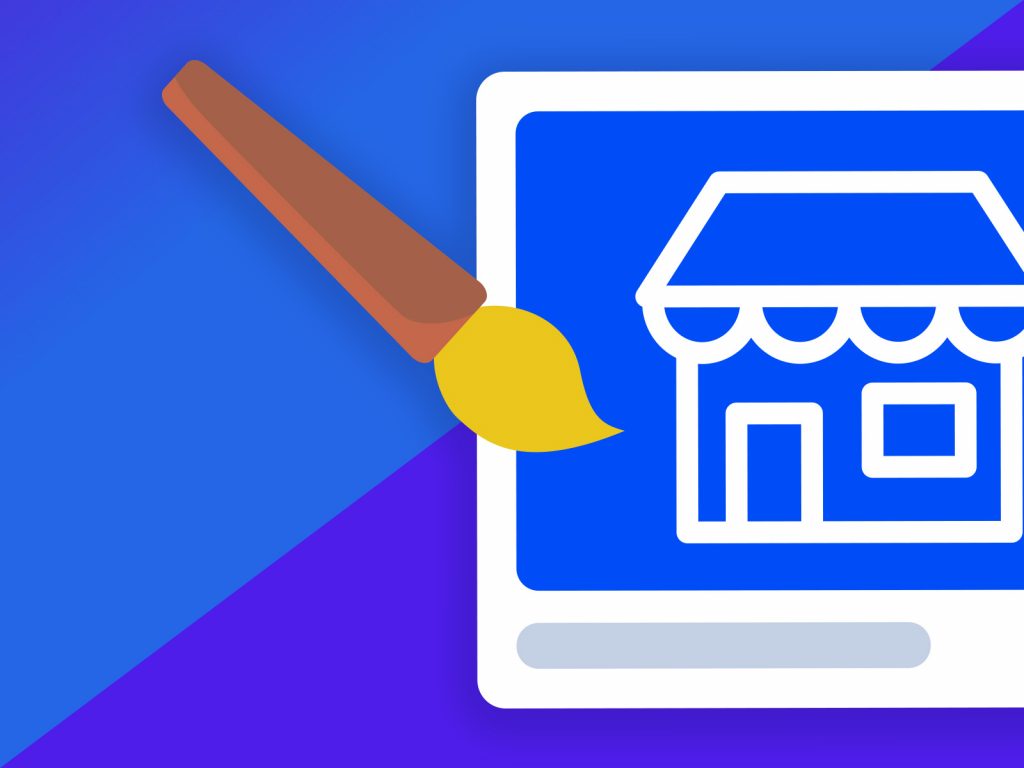 Let your stores speak for themselves.